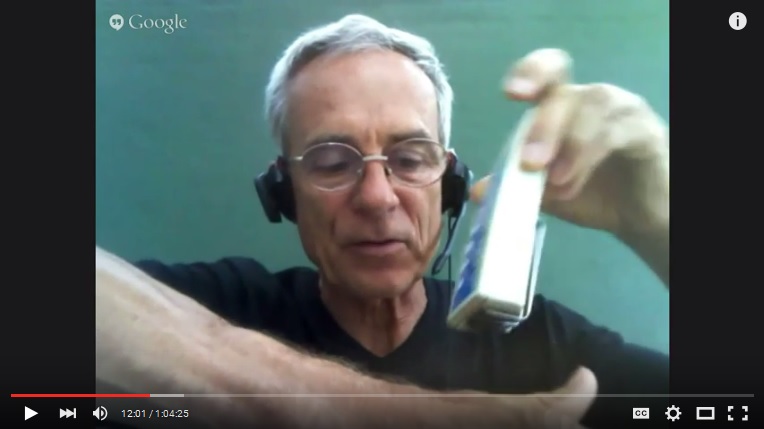 Here's the replay of the August Graduation Hangout and about my Wellness Coaching.
In this Hangout I share the benefits of my training and wellness coaching packages and how they work to inspire you to better wellness and off the medical deadmill.
Microcurrent therapy Children applications
Cell membrane – charging
Rejuvenation – immune system
Neuropeptides
Hip replacement
3rd degree burns
Paralysis
Changing the paradigm of medicine
SCENAR devices compared
Get optimum wellness quicker than any other wellness coaching system on the planet
My 40 year old story about neck and back pain
Carry on your device on the flight and re-energize
Re-education and developing new wellness habits for the future
New, but old 40 year old technology with stella reputation
Self examination beyond the pain
What is your BIG dream?
Speeding up the process with daily practice.
Perfect Practice make perfect
Healing crisis – onion peeling the old symptoms with microcurrent biofeedback like SCENAR
Self Study training, emails, 24/7 Facebook support
Group Wellness Coaching
1-on-1 Wellness Coaching
The Frankensization of electricity
The politics of this new medicine
The high end units are like trying to learn to drive with a Ferrari
Use simpler microcurrent devices – then if you go professional get the Ferrari
Life changing African travels
Also, I update you on the book I am writing about how to apply this technology and change the face of medicine.
Start your journey to better health, click here for your free health assessment.
Stay connected – eBodyFUSION News
Verify your email subscription to learn more