Over the last couple of months, eBodyFUSION had been brewing the exciting release of eBodyFUSION T Archives, a new article about using the SCENAR Therapy for colds flu and coughs, a comparison of SCENAR vs TENS,and Bikram Yoga updates to give you the latest and most advanced health and wellness strategies using microcurrent.
Finally, we are announcing some of the remarkable findings we gathered that will surely amaze you.
Former Bikram yoga instructor and Division 1 soccer player, Sean Coakley, met a horrific accident when he fell of a cliff during a cycling training.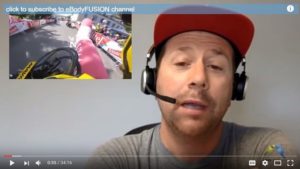 Learn more about his journey to healing here.
He was paralyzed for years.
He had done almost all types of therapies until he tried microcurrent treatment.
Sean used the Avazzia Best Pro 1, a hand held microcurrent machine for pain relief and solving the underlying issues.
At first, he was skeptical about the benefits of using microcurrent therapy biofeedback.  What helped him?
"I needed some expertise. It would have been hard to go through this process or believe in this technology enough if I had just wanted myself and tried to figure it out and didn't have direction so the direction was a key component for me and the training put me through a field knowledgeable enough that I was doing it correctly".
SCENAR therapy is a simple natural remedy for allergies, colds, cough, flu and sore throat to avoid dreadful health problems.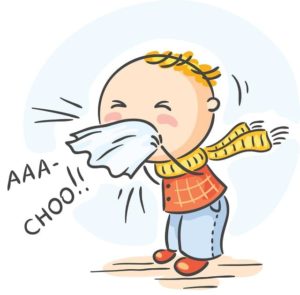 For sure, you have experienced all of these several times in a year. In search of alternative solutions, you have tried herbal and home remedies. These are all-natural ingredients that you can to relieve your health conditions. You might have also tried therapies, plus switching to a healthier and more active lifestyle. These actions are way better than just relying on your doctor's prescription.
However, there is a more advanced health and wellness strategy that you need to use so you can say goodbye to allergies, coughs, colds and sore throat permanently! It's the DENAS PCM 6.
Did you know that you can get natural remedy from these conditions in as fast as 5 minutes? Find out how microcurrent will help you solve it. (insert link here)
Not using serrapeptase? This amazing butterfly enzyme can breakdown fibroids and dead tissues. Many people are asking about the minimum effective dosage and the best time to take serrapeptase. If you want to know more, read our article on serrapeptase.
Compare SCENAR and TENS units using our analysis table and find out which one is the best.
Have you been interested in comparing SCENAR vs TENS?
In this blog post and accompanying video you will be surprised by the number of 5 star reviews on Amazon for TENS.   But, for more than just pain management.  However there are crucial details you'll need to know about when evaluating DENAS SCENAR vs TENS devices.
Get the eBodyFUSION T Archives and listen to real-life SCENAR Therapy testimonials from people who had been suffering from health conditions like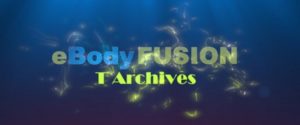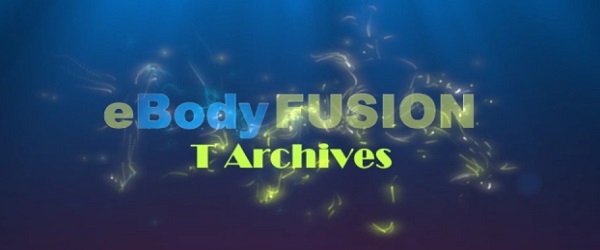 Finally, the long-wait is over. Our gems of health information from a two-year study of microcurrent therapy is ready for download!
Lymes disease
chronic pain
chronic infection
asthma
lung problems
neuropathy
scar tissues
arthritis
tinnitus
allergies, and more
Subscribe now and get your free eBodyFUSION T Archives teleconference today!
Have a great month and to you optimizing your wellness 🙂
Let me send you the eBodyFUSION email sequence
Put your name and email and I tell you more about how you can enthuse the body with healing energy – eBodyFUSION
Remember to confirm your subscription. You can easily unsubscribe at any time
Join our supportive and friendly eBodyFUSION Wellness Facebook group