Have you considered our Best Health Investment? If not, you are in big trouble. But, it's never too late. If you are reading this, you will soon find out how health coaching is the best health investment you can make to achieve peak performance and optimum health and wellness.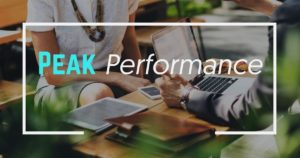 An investment is something you put your money on because you want to gain more in the future. Most people invest in real estate, insurance, the stock market or a business. But if you are aging and getting sick, how can you manage all other investments?
That's why you need to sit down and assess your health now. Yes, it's now or never.
Every second you waste thinking and debating about it, you are wasting a second of your life.
Health is a serious investment. In fact, it's the best investment you can make because it means that you want to do more and enjoy more with your life.
Health coaching is an investment vehicle and that's designed to give you the lifestyle freedom and the health you always wanted even if nothing else has really worked and part of investing in your health is managing your resources or assets and your key your health has eight key assets.
Best Health Investment Tip: Partial Fasting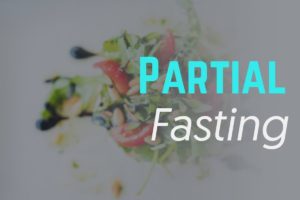 Did you know that if you practice partial fasting, you can condition your body to produce more energy?
It sounds counterintuitive. Why? Because we are led to believe that in order to have more energy, you need to eat more and burn more.
The reality is there are more sources of energy than food.
In fact, if you do partial fasting, you can train your body to use the reserves you have deep within your cells. This will help your mitochondria to be more active and produce more energy needed to sustain your day-to-day activities.
Best Health Investment Tip – Start Gentle, End Strong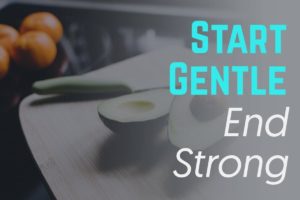 This Start Gentle End Strong program is a simple tip that will work wonders for your life, especially if you are working on achieving your exercise goals.
Less is more. And this is true when doing exercises too.
You need to build your body to respond to the changes that you are introducing. Our body is very adaptive to change but you need to take it slow. Start gentle.
If you are living a couch potato for most of your life, or if you have been working relentlessly and forgetting to pause, breathe and stretch, your health is at high risk.
Prolonged sitting or a sedentary lifestyle is almost equivalent to chain smoking. It affects your heart, your lungs your digestion and your mood.
And if you don't do anything about it now, you are counting down your days pretty soon.
Best Health Investment Tip – Cold Thermogenesis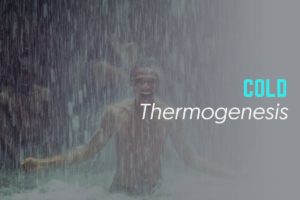 One of the benefits you will get from Benedick's health coaching program is learning advanced health strategies that really work like the cold thermogenesis to boost your mitochondria health.
There are myths surrounding cold thermogenesis. But, why dwell on that when there is an expert in cold thermogenesis who is willing to teach and guide you through the process and provide you with living evidence that cold thermogenesis really benefits the body.
"When I lived in London in 2002 I joined a very spartan swimming club. Come sun, rain or ice and snow I swam in the Serpentine lake not far from Hyde Park. It gave me a lots of energy, grounded me and shook off all my worries!"
Cold thermogenesis does amazing things to the body. It can burn fat more easily than a hardcore morning workout.
Athletes also use cold thermogenesis for sore muscles and pain.
Most people who practice cold thermogenesis prefer ice cold water in the morning and late afternoon. It is very refreshing and invigorating.
These are some of the best health investment tips you can get from Benedick's health coaching program.
Learn more about the Best Health Investment program here