🏆 The Russian 3 Pathways protocol was foundational to the 88.50% average cure rates success of the Russian clinical trials, but was done with hand held units. The Vertebra automates the complicated, time consuming 3 pathways process and you can do it on yourself.
Lets dig in deeper in the next video
Discover the most misunderstood reasons why the Russian SCENAR 3 Pathways protocol works so well for so many situations to quickly boost your energy, solve pain and rejuvenate
Fully understand the benefits of the different Vertebra programs and why others have dumped the complicated 3 Pathways forever
Easily identify if this is for you so that you can avoid this one costly mistake that others don't tell you about
Learn the one foundational truth (that nobody knows) about microcurrent electricity so that you can understand how you can get the best results short and long term
Back in 2002 I was living in London and took the master SCENAR weekend with professor Revenko. I had been using the SCENAR 1NT with the 3 Pathways protocol that produced the average 88.50% cure rates in the 1980's, for about a year and had seen similar astounding results on my London clients
yet I knew that I needed to learn more.
When I moved back to Hawaii a year later I relied on the 3 pathways to quickly deliver results to my Puna clients.
Overall I found the 3 pathways takes less time the more session you do on a client.
TIP: plan on hour sessions, adjusting session time and intervals according to the individual needs of the client, we are all unique.
Trouble was that I had to do it on someone else and maybe like you I never got the benefits myself. Even with tons of yoga I can only take the measurements in a couple of positions, but not reliably enough for meaningful long term data.
Then automation caught up when DENAS introduced the Vertebra 1 and later the
Vertebra 2
There are now five treatment programs on the Vertebra 2 (more on that later) that have different ripple patterns and specific microcurrent frequencies up and down the 48 electrodes.
The sequencing of the electrodes is accessed via the hand held control panel so you can select one of the 5 treatment programs and adjust the power levels and positioning.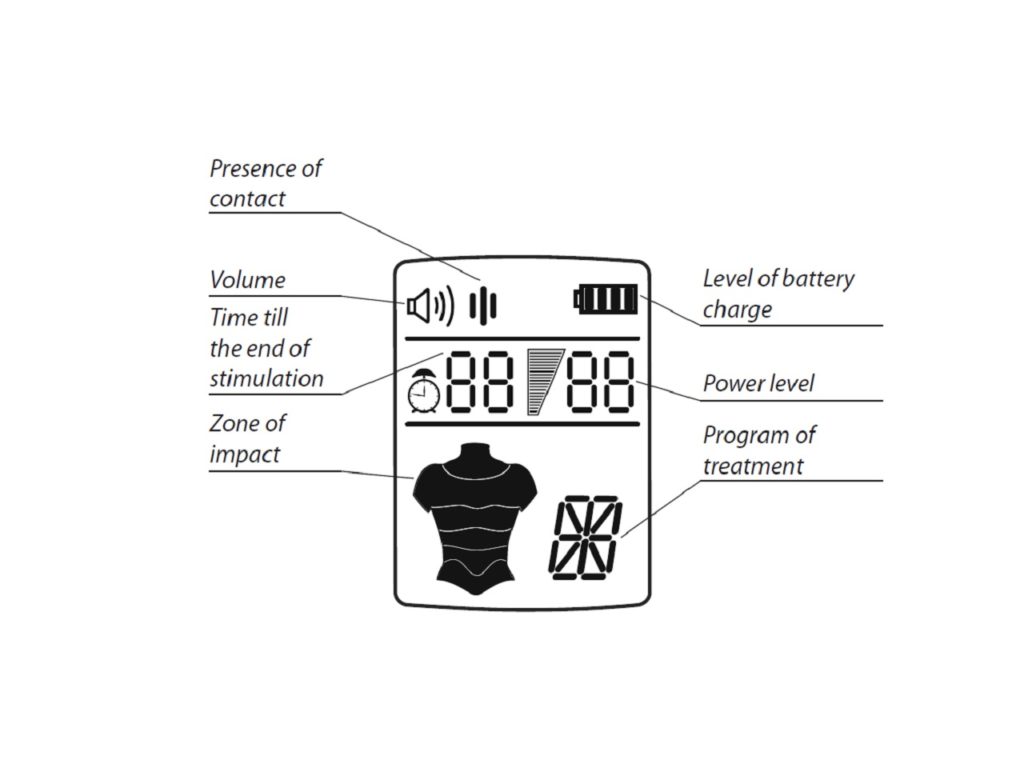 Over the years the Vertebra 2 has become a dependable hands off automated 3 Pathways alternative that delivers similar or better results when compared to using a handheld SCENAR type device.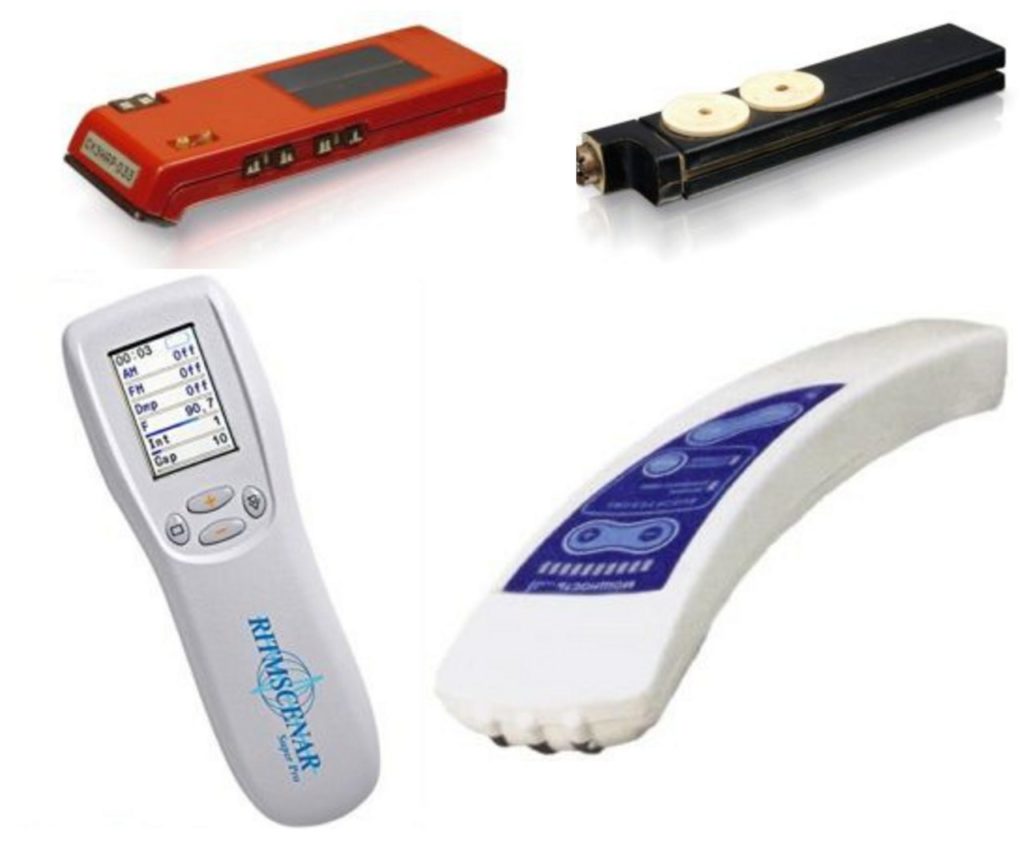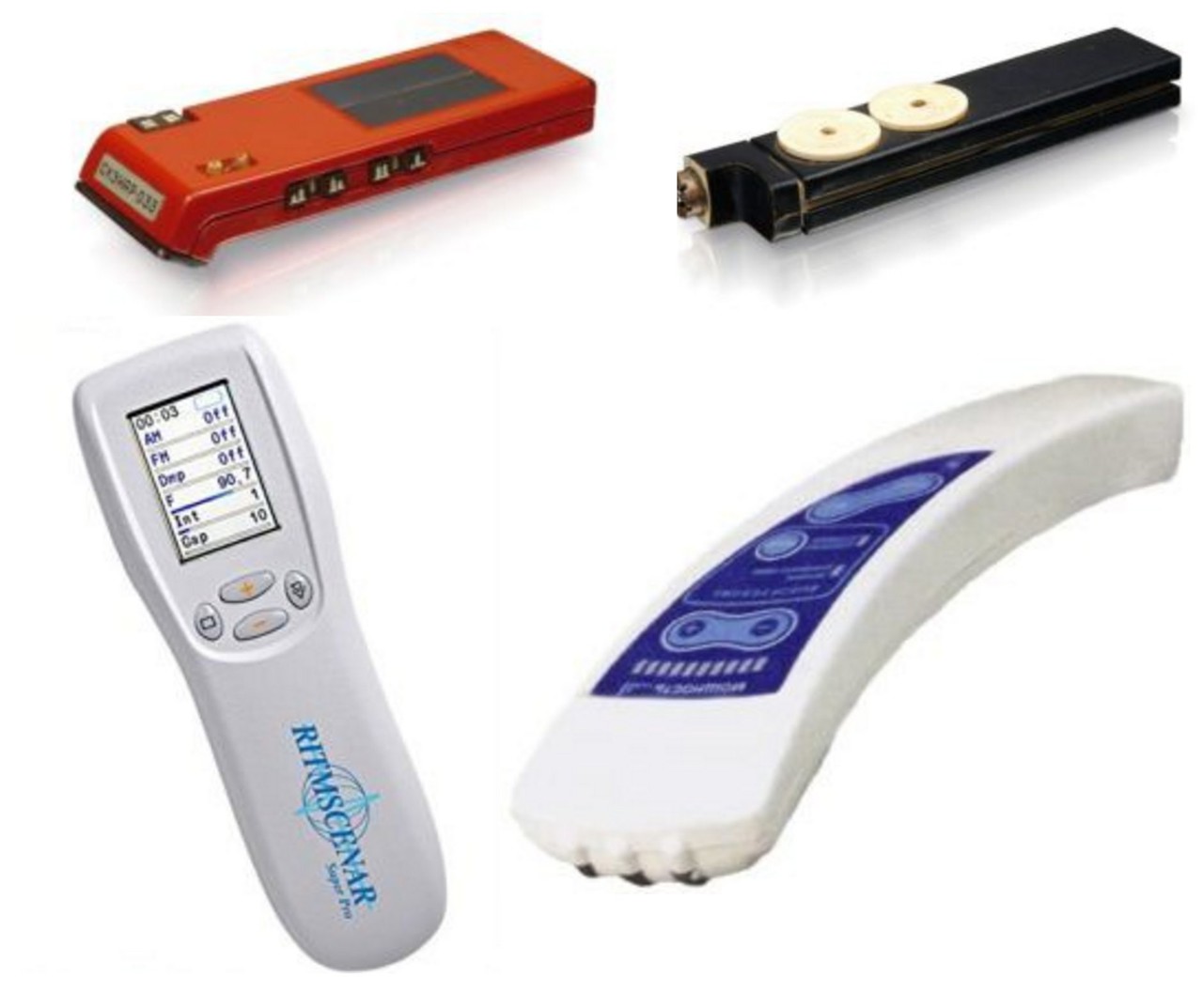 👍 and you can do it on yourself!
I have trained and coached doctors, chiropractors, acupuncturists, massage therapists, physical therapists and clients to work on themselves at home and their family and friends so they can all get off the medical treadmill, solve their pain, boost their energy and get on with living.
If you dealing with back pain, neck pain, shoulder pain, or any other issues, this Special Report is for you. Drop in your name and email below and I'll send you my Special Vertebra 2 Report. Discover more about the Vertebra 2 and why you must dump the complicated time consuming 3 Pathways ASAP and get the time saving, do it on yourself benefits of the Vertebra 2 automation!
 ⚕️  The health training and coaching and other content available through eBodyFUSION is not to be considered for the "treatment" or "cure" of any medical condition.
 🚫  Thankfully, we are not medical professionals, so we did not give medical advice.
 📑  eBodyFUSION offers health training and coaching and TENS type (SCENAR et al) microcurrent application strategies to quickly solve your pain, boost your energy and rejuvenate.
 🐢  About the testimonials on this site: we are all unique and your results will depend upon a wide rage of factors, each requiring unique strategies that you'll learn you can trust for optimum short and long term results.
 🏋️  I've been at this for 16 years and done the heavy lifting, so by working with us you can skip the hardest part
💓  Don't interpret our results or testimonials as some sort of promise or implication of your future performance and health.
 🏃  The average person who buys any of my services from me may not get any results at all. Kind of like how the average person who buys home exercise equipment rarely ends up looking like the person in the commercials. (Normally the equipment ends up on the shelf).
 🧘  As a health coach I will give you my all to help you succeed and even master your health short and long term.