The ULTIMATE Professional Microcurrent Bundle:
Learn To Use All The 100+ Settings On Your DENAS PCM Professionally So That You Can Maximize The Microcurrent Benefits For Solving Pain, Boosting Energy and Rejuvenation With My Expert Training and Coaching
What Power Levels To Use
The DENAS PCM is a powerful professional decvice, so, for instance,  you need to know what power levels to use for different situations, and there is a total of over 100 settings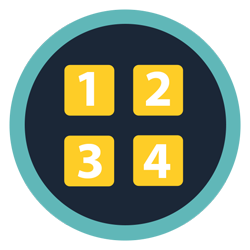 Which Settings To Use
The DENAS PCM has an excellent set of 7 major frequencies to use. preserts and ultra low frequencies. Simple, effective and life changing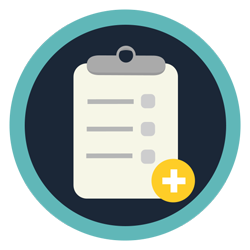 Easily Track Progress
Create records so that you can monitor what's going on and appraise you progress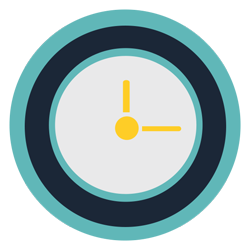 Scheduling
To become competent and confident takes some practice, so get into the habit of a regular daily practice
Professional DENAS PCM with Accessories
and 5 Weeks Training and Group Coaching Support
++ Daily email tips and reminders to maximize the benefits of daily application
++ Application techniques based on years of work to energize and reduce stress and pain quickly
++ Whiteboard video on the theory of what you are doing and why
++ The #1 Rule learn this and you cant go wrong any time any place any where
++ Accessories videos to give you helpful suggestions so you can quickly learn how to recognize when enough is enough
++ Downloads of the DENAS manuals and links to organized playlists
No 24/7 Facebook Support
No group coaching calls
You will learn a lot of new things about electricity (microcurrent), how it rejuvenates the body, how the dose diagnostics work and when to use the different speeds and for how long.
Enjoy, great to have you in the program, and the DENAS is simple to use and does the job quickly. In the clinical trials they had an average 88.50% CURE rates and you can too!
Regularly $397 today ONLY $47 Limited Time Offer