Confirm Your email.  NOW!
If you need help with an eBodyFUSION products, you're in the right place 🙂
From the desk of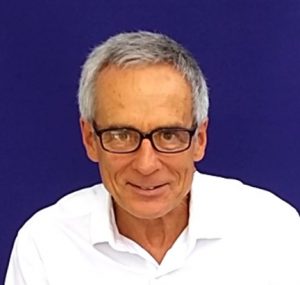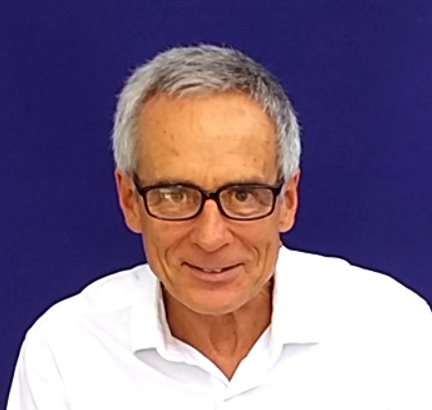 Benedick Howard
Health Coach
  I've never been as excited as I am right now because I have no doubt that the insights you
will get from these coaching tips will have a greater impact on boosting your energy, solving your pain and rejuvenation than any other.
  Look out for my informative actionable followup emails, to which you have just subscribed.  So stay tuned 🎵
  Here are the resources available to you so you can jumpstart your journey to optimize your
health.
Blessings,
Benedick
PS You can connect with us through the "chat" button - bottom right
Wellness Saturdays with Benedick
Facebook group
This is a series of Facebook live streams with the latest and most advanced health tips and strategies, listen to soothing Hawaiian tunes, and try out Benedick's delicious and easy-to-prepare recipes 🥤🥗
When you join the group, here's what you can get:
☑  Personal development tips and strategies
☑  Nutrition and recipes
☑  Exercise videos
☑  Energy boosting foods and techniques
☑  Microcurrent therapy applications and strategies
☑  Health coaching tips
☑  Mitochondria health
☑  Thermogenesis and sunlight
☑  And more…
Join the Wellness Saturdays group here.
 Health coaching builds healthy habits that align with how you want to feel every day.  Are you looking to optimize your health with more energy, better sleep, and redox so you can detox?  Then you need my Wellness Ninja health coaching - the quickest way to boost your energy and mitochondria health.
Learn more here.

 Learn from real-life SCENAR microcurrent case studies how you can save time, money and most importantly your health with Benedick's optimizing strategies.  All real-life experiences and how they were able to address their situations successfully.  Upgrade at anytime for more teleconference recordings and transcripts.
Get your free teleconference sample here.
 If you'd like to improve the overall quality of your health so that you can get on with living with plenty of energy then my advanced health coaching strategies might be just the ticket for you and this will be the most important book you'll ever read.
Download the manifesto and study it.
Subscribe to the eBodyFUSION channel.  80+ public videos have been watched over 174,000 times. Give some love, subscribe and comment 👌
Subscribe here
Download Issues

If you have problems downloading our software, click the "chat" icon, bottom right.

We are here to help you

If you need help with anything – click the "chat" icon, bottom right.

Ordering Problems

If you're having problems ordering, click the "chat" icon, bottom right.