Whiteboard Video...How it works and how to works it!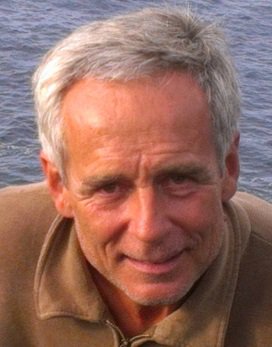 Benedick Howard
Wellness Coach
Click on scale to show ratings
Inventory your pain levels and your energy levels before you start.
Low energy = needs more electricity.
Work on the pain spots first starting with 140 Hz.
After the pain drops 2 - 3 points, move to next pain spot.
Complete each pain spot with 77 Hz.
How long does the pain reduction last?
Over time the pain reduction will last longer and longer.
Use the pad set.  See the electrode videos as they become available during the week.
Track the pain spots.
Increasing the energy in the body results in the toxins being excreted, sometimes causing a healing crisis.
At the time stamp 15.45 minutes: Electrode theory

---