NOTE:  Each day this week you will receive emails with new content.
You will find the new content as it is released click on the links below.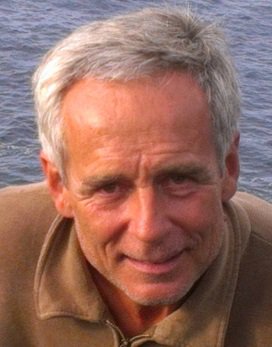 Benedick Howard Wellness Coach
Click on scale to show ratings
I am excited to see you taking action and to get you going.
You will learn a lot of new things about electricity and your body.
One of the cool functions of your DENAS is that it is simple to use.
Simple = less confusion.
First test the power levels.  Different parts of the body are more sensitive, like the lips or fingertips.  There will be many different sensations from tingles to quite powerful shocks especially the fingers and lips.
These powerful shocks can be avoided, by increasing the power level from ZERO until you begin to feel the tingles gently.
Second.  After a while when you first start, your body becomes more charged with electricity and able to push out the old toxins.  You will probably feel some temporary aches and pains as your body detoxes.  This is a totally normal for the body to detox.  It's called a "healing crisis".
Thirdly The DENAS has three "speeds".  The MED (minimum effective dose) is at 10Hz. You will use the 77 Hz most of the time.  Use the 140 Hz to numb out an area, then switch to 77 Hz.  More on this in other videos.
Keep using your DENAS, it is like having a hospital in your hands.
Blessings,
Benedick
PS Please confirm the aweber email subscription to the DENAS 7 Day Training so that you get the daily emails.

---