Would you like to know exactly if and how the Vertebra will get the
results you are looking for?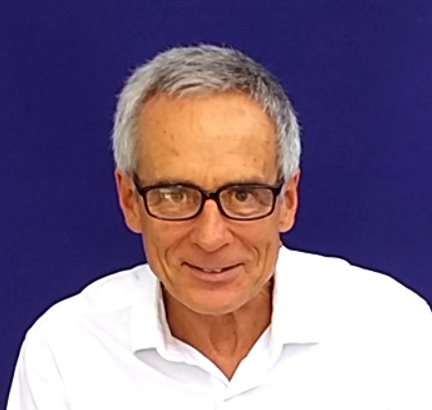 From: Benedick Howard
Puna, Hawaii
Limited Time Offer
Confused, and need to talk to an expert?
I don't normally come out of the rain forest much anymore, but for a limited time I'm happy to talk with you for 10 minutes to discover how this can be good fit for you.
To really solve your pain you'll need personal strategies because we are all unique.
And later, if you are interested, help you design a custom Proven Wellness Plan to solve your chronic pain, boost your energy and even address the underlying causes of their injury, non invasively.
This way you'll be able to get faster and better results.
Right now you have the opportunity to get direct access to my expertise for a fraction of the cost (I charge $200 per hour for consultations) and should you think this is going to be the best fit for you you can get access to my advanced training and strategy protocols.
Please understand that I'm not offering you a "sales pitch in disguise" instead it will be a great opportunity to connect and possible discover if this is a good fit for us both. 
So, I promise not to pressure you or pester you in any way at all!
But before we go further, you need to know that because of high demand for my services, I can only be of benefit to folks who are:
Those who are motivated
Willing to take action
and are able to think out-of-the-box and follow directions
this limited one time offer, to have a 1-on-1 personal evaluation with me will put your mind at ease for only $17 - regularly $97.  This 1-on-1 will not be offered at this price again.
Here's what to do next to schedule a 1-on-1 consultation - click here
Blessings,
Benedick Howard B.Sc.
Founder eBodyFUSION
Click below and tell me about your needs
to Get Your Personal 15 Minute
1-on-1 Expert Vertebra Evaluation 
Now For Only $17!  Worth $97
No thanks, I am not sure about this yet, and realize that this is my last chance to get your expert opinion 1-on-1 with you for only $17.00