Get My Expert Advice - Solve Your Pain Naturally
Non invasive solution.  Ask me how it will work for you.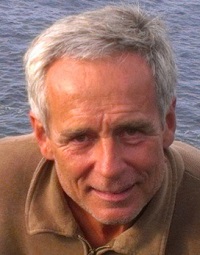 From: Benedick Howard
Puna, Hawaii
Confused, and need to talk to an expert?
Hey, here is a great opportunity to get clarity and determine which SCENARs are the best choices for you.
Book your 1-on-1 expert evaluation and tap into my 12 years of training and mentoring experience with micro current biofeedback.  It will only take 10 minutes of your time.
The probability of you getting optimal results quickly is dependent on you taking decisive action at the link below.  This, I can assure you is a once-in-a-lifetime deal to find out in 10 minutes how this will work for you and what you will need to do.
I urge you to take me up on this one time offer to have a 1-on-1 personal evaluation with me and put your mind at ease for FREE - regularly $57.
This 1-on-1 will not be offered for FREE again.
To really solve your pain you'll need personal attention because we are all unique.
So if you would like to personally talk with me 1-on-1, then ...
Click below to Get Your Personal 10 Minute
1-on-1 Expert Evaluation 
For FREE! Regularly $57
Use Your Coupon Code From the Email I sent