Everything you saw in the Pain Solved video is the whole truth.  Looking back, I am grateful
to be able to say that.  No snake oil, no BS.
My mission is to get you quickly pain free, too.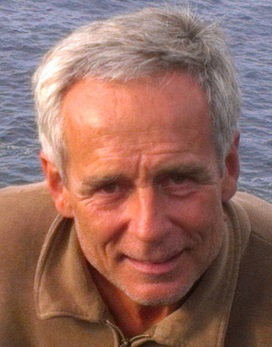 From: Benedick Howard
Puna, Hawaii
Hey, I want to help you with a 1-on-1 expert evaluation with me.  And it will only take 10 minutes of your time before the next Pain Busting Strategies Workshop.
Click here to book your 1-on-1 expert evaluation
This workshop will be amazing, I promise.  However, it will be generalized for the group.  To really solve your pain you'll need personal strategies because we are all unique.
Can't wait to get going?  I urge you to take me up on this one time offer to have a 1-on-1 personal evaluation with me for only $17 - regularly $47.
Click here to book your 1-on-1 expert evaluation
The probability of you having results like this is dependent on you taking decisive action in the moment and recognizing miraculous opportunities when they come your way ~ and this, I can assure you,  is a once in a lifetime deal to find out in 10 minutes if this can work for you, and it will not be offered at this price again.
So if you would like to make an appointment  to personally talk with me 1-on-1 then ...
Click below to Get Your Personal 10 Minute
1-on-1 Expert Evaluation 
Now For Only $17! Regularly $47